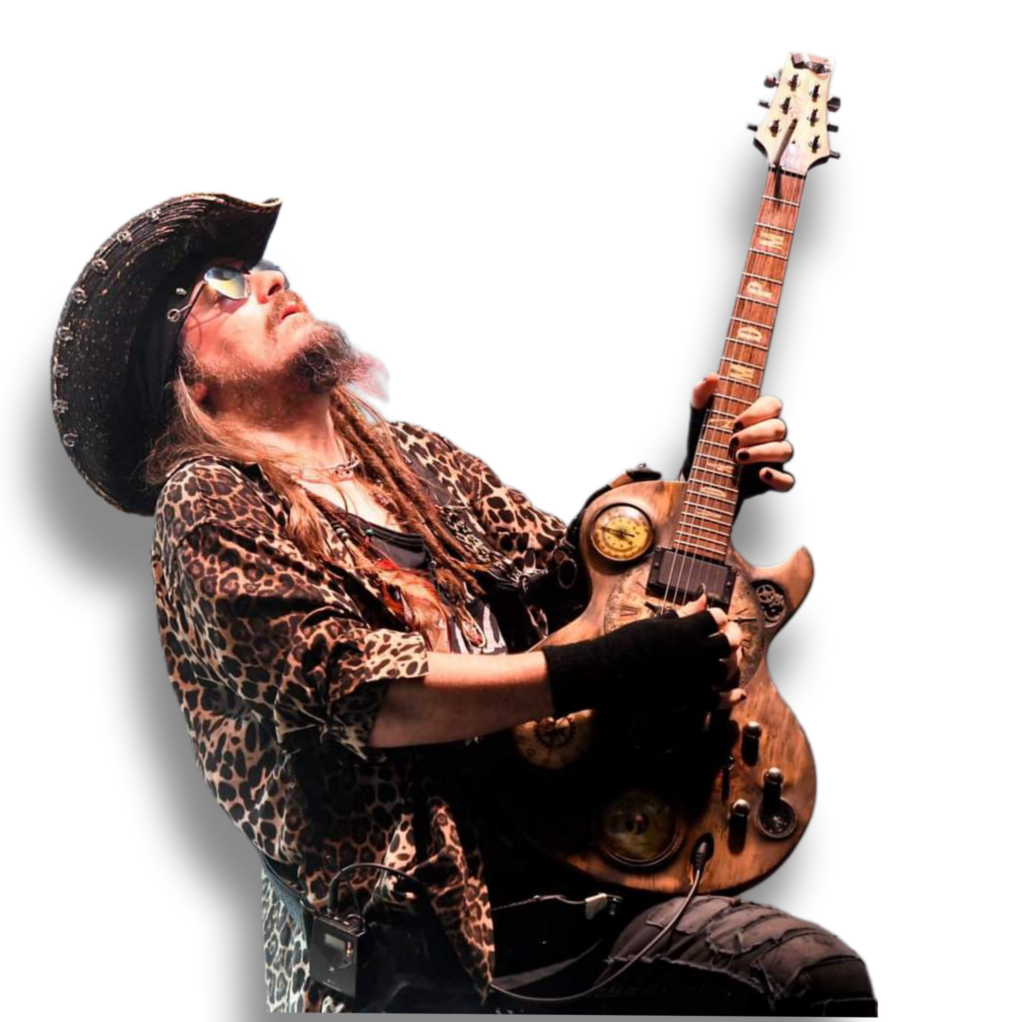 The most exclusive and personalized models
Specialists in customization and
personalization of electric Guitars & Bass.
Handmade customizations, unique instruments built
one by one by our experienced Luthier
Don't miss this unique opportunity!
Take advantage of the 40% discount on all our models.
The lowest price in our history.
Are you looking for a different, personalized and eye-catching electric guitar and bass?
Here you can see some of our best-selling custom guitar models. You have more models in our online store.
"The key to stand out on stage: a personalized electric guitar adapted to your needs"
These are some concepts of electric guitars and basses that you can buy directly.
We ship worldwide.
You only have to place your order and we will deliver it to the address you indicate.
At all times you will be informed about the interview process.
All our orders are shipped insured and with a tracking number.
Great artists of international fame have Martper Guitars.
ANNIHILATOR FRONTMAN JEFF WATERS IN PRAISE OF SPAIN'S MARTPER GUITARS
"IN THE TOP TWO OF THE BEST PLAYING GUITARS OF MY ENTIRE COLLECTION"
Back to the Future Guitars
Telecaster
Classic Telecaster design, but at the same time transgressive! The DeLorean in your hands!
What is a custom guitar?

How can having a guitar made especially for me benefit me?

What benefits could having a customized guitar give me in my professional career?

Will I get more fans on my social networks?
Read this article, it is very interesting for your professional career as a guitarist
Namm Show is the most important music industry event in the world.
Martper Guitars custom has been present showing its daring, transgressive and unique designs to its entire American public.
Our exhibition was a complete success and caused great expectations among the visitors.
80% of our clients are from the United States, and being able to visit this great country was an unforgettable experience. We will be back!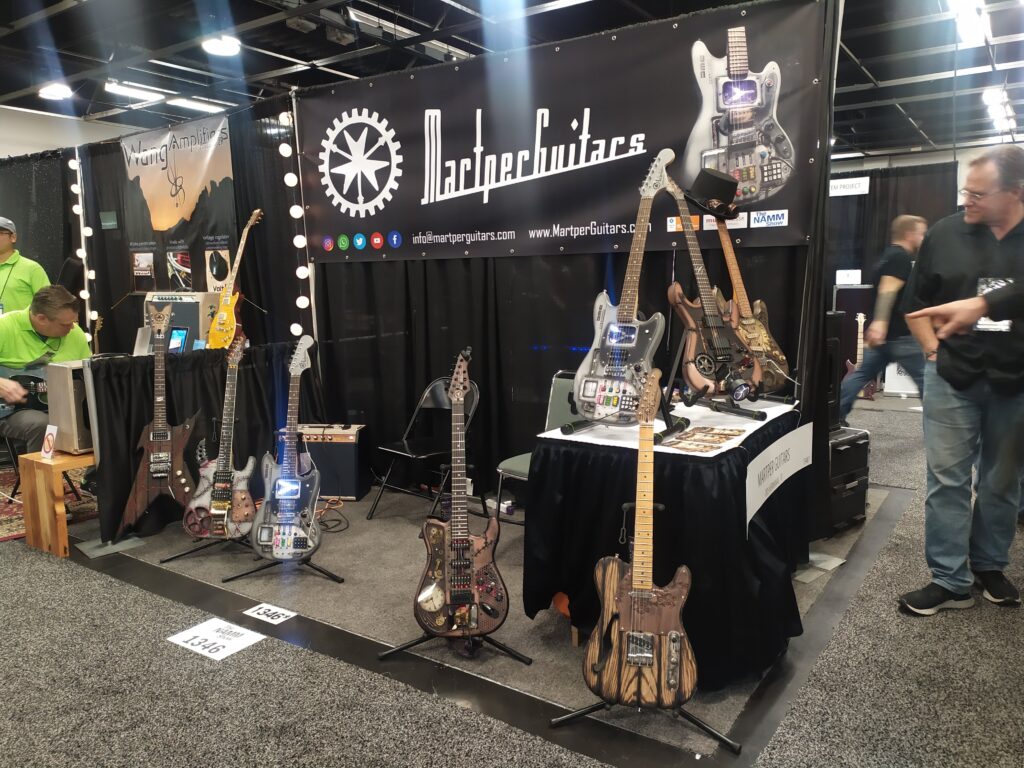 Are you brave and dare to do it yourself?
Guide to customize, paint, change pickups, adjust your guitar,
and we even teach you how to build your first DIY guitar
"Unique Designs: Stand Out with a One-of-a-Kind Custom Electric Guitar"
Now you can buy the guitar of your dreams.
Trust guitar customization experts.
Very limited units, handmade work. Maximum exclusivity.
All our guitars are handcrafted by the Luthier ISRAEL PERAL
Experienced craftsman specialized in exclusive and personalized designs to suit the client.
Awarded the 1st International Great Guitar Build Off 2021 prize in the customization category.
"A visually appealing guitar can be a marketing tool in itself, as it can grab the attention of the audience on stage and on social media. In short, the aesthetics of a custom electric guitar are important both to express yourself artistically and to promote your music".
"The electric guitar as an extension of your personality: how a customization can make you shine on stage"
Martper Guitars Custom Artists
Having a totally personalized instrument with a transgressive design is not incompatible with high quality. World-class guitarists and bassists use the Martper Guitars brand on their international tours.
"IN THE TOP TWO OF THE BEST PLAYING GUITARS OF MY ENTIRE COLLECTION

Jeff Waters, guitarist, vocalist and founder of Annihilator, owner of the premium recording studio "Watters Sound Studio"
Passionate
In order to build such a personalized and exclusive instrument, it is necessary to have extensive knowledge as a luthier, but also to be an expert metal craftsman, painter, electronics, 3D designer and many other craft disciplines.
Professional
Decades of experience and hundreds of guitars built and customized for all types of guitarists and bassists, whether they are amateur guitarists or guitarists with recognized fame and high prestige. Specialized in the management and export of our instruments to the whole world.
Support
Support and guarantee in all our works. Our guitars are handmade, built by hand one by one. If you have an accident with the guitar, don't worry. We will be happy to manufacture the spare part you need exclusively for you so that your guitar looks like new.
Do you want to stand out from the rest?
Here you have the most exclusive custom guitars.